GCC
Galeria Casa Colon contemporary art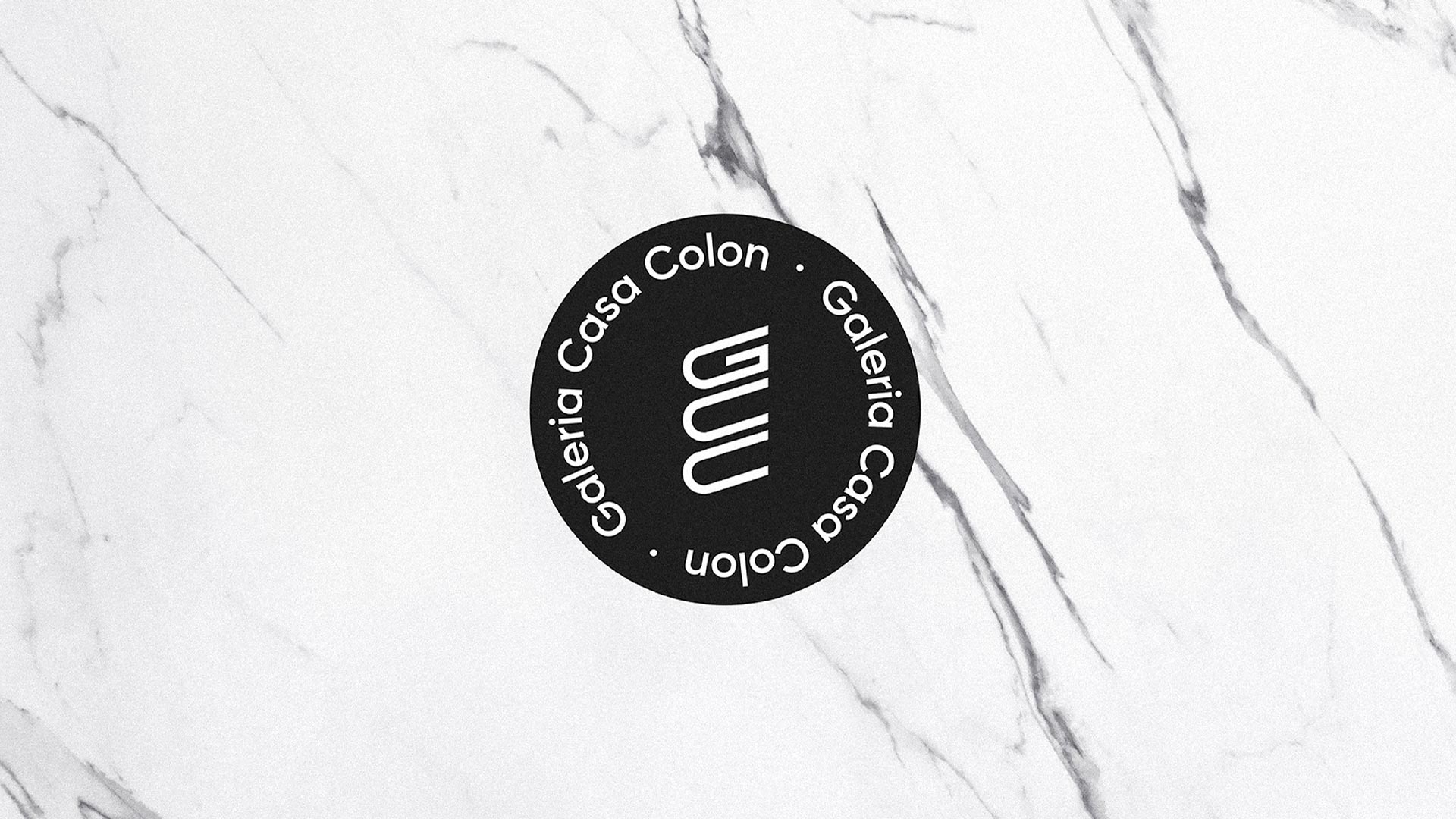 About Project
Galeria Casa Colon is a 20-year-old art gallery. The gallery specializes in contemporary art and a logo and brand identity redesign was needed to represent the respective style.
Our Challenge
Our challenge was to redesign the logo and branding. Initial logo design was the method we have chosen and to give an artistic look and feel to the identity we tried to pick the right color and font.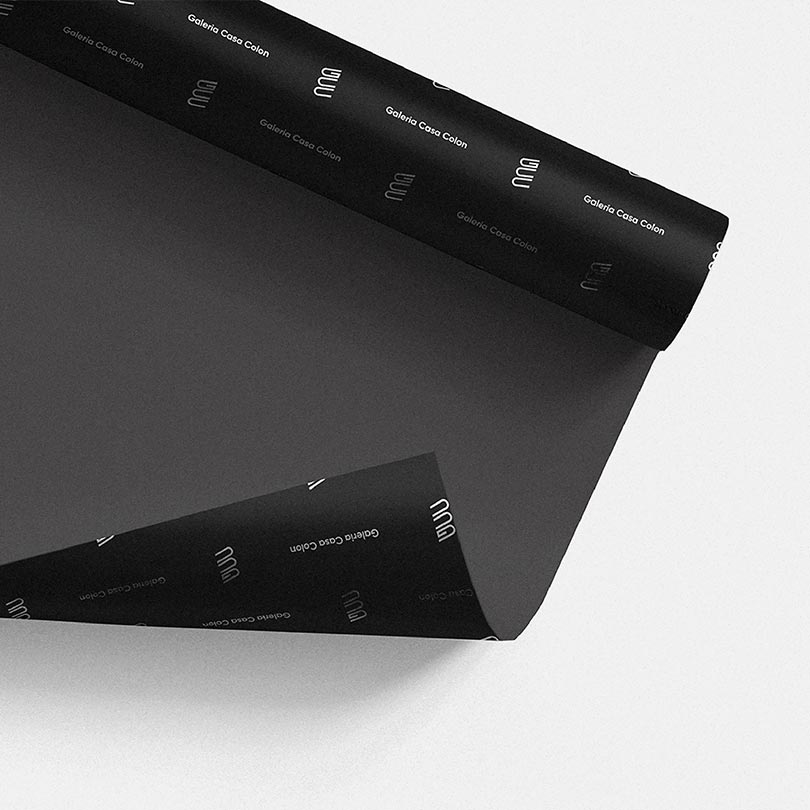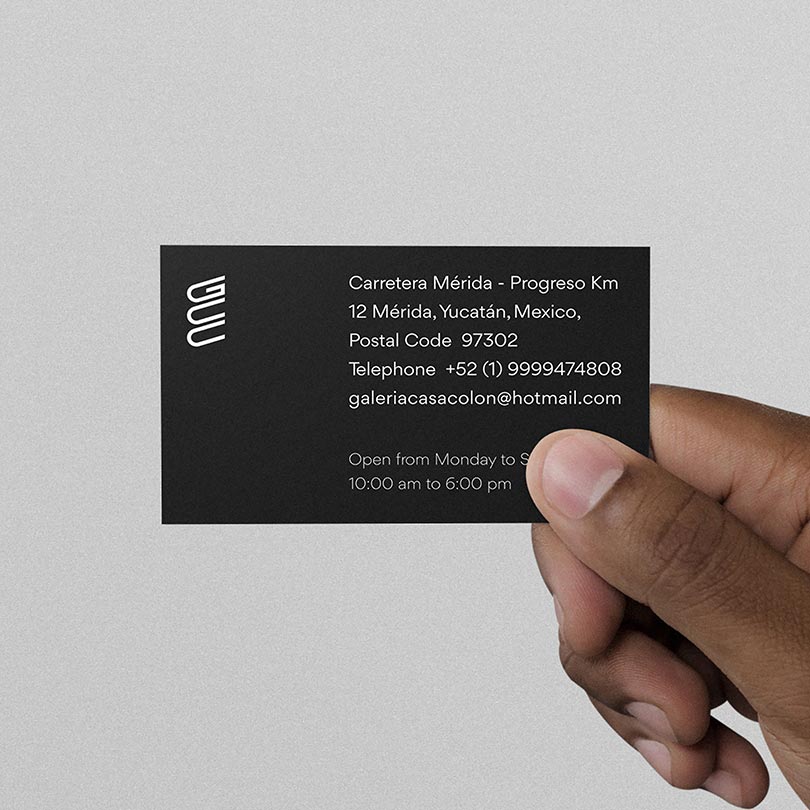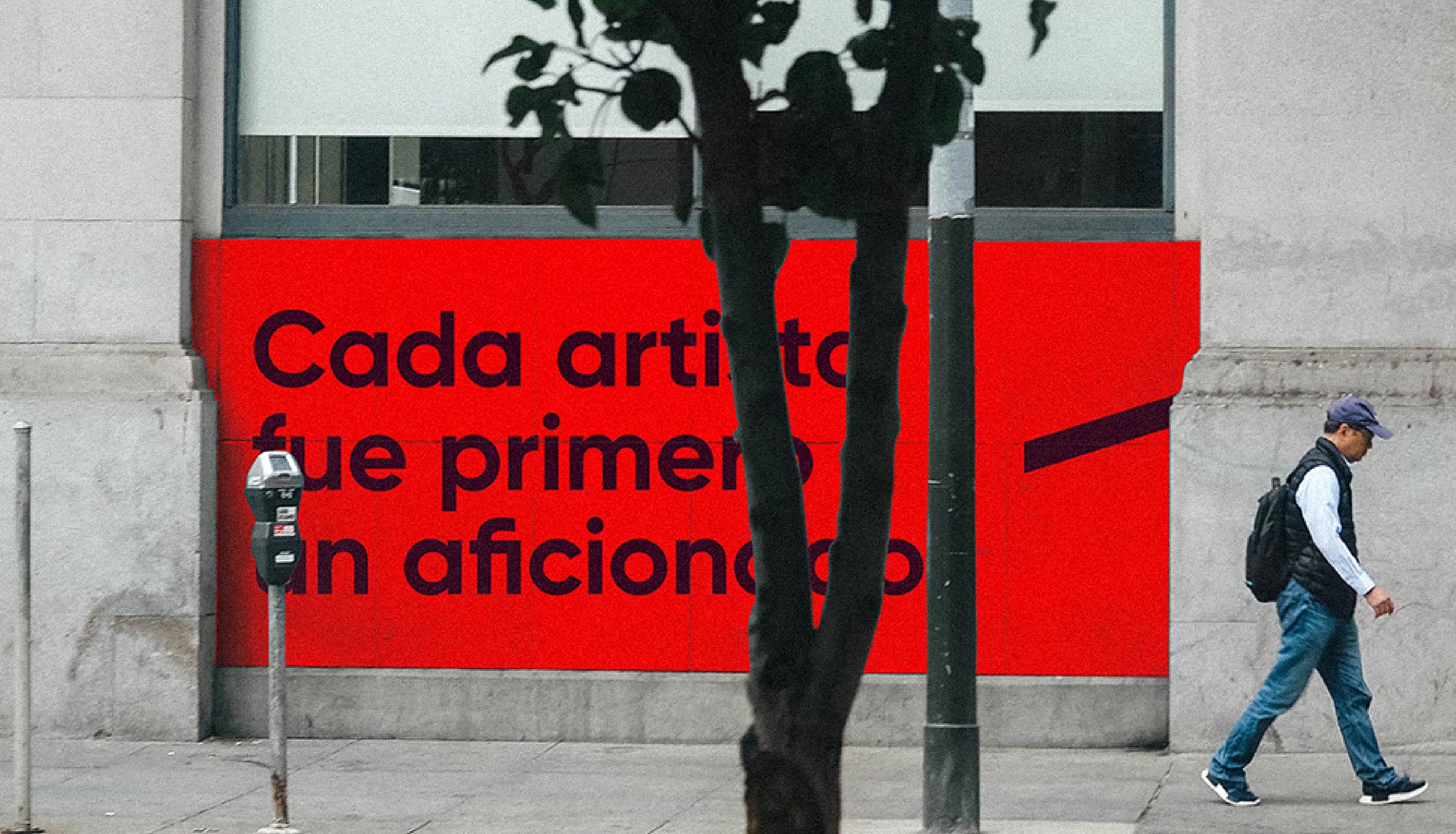 Our Solution
We selected the beautiful and simple Gilroy typeface to deliver the brand's message in the simplest and fastest way possible. We gave the logo a strict and solid structure. An angle of 18 degrees was used and all the elements were aligned in the design!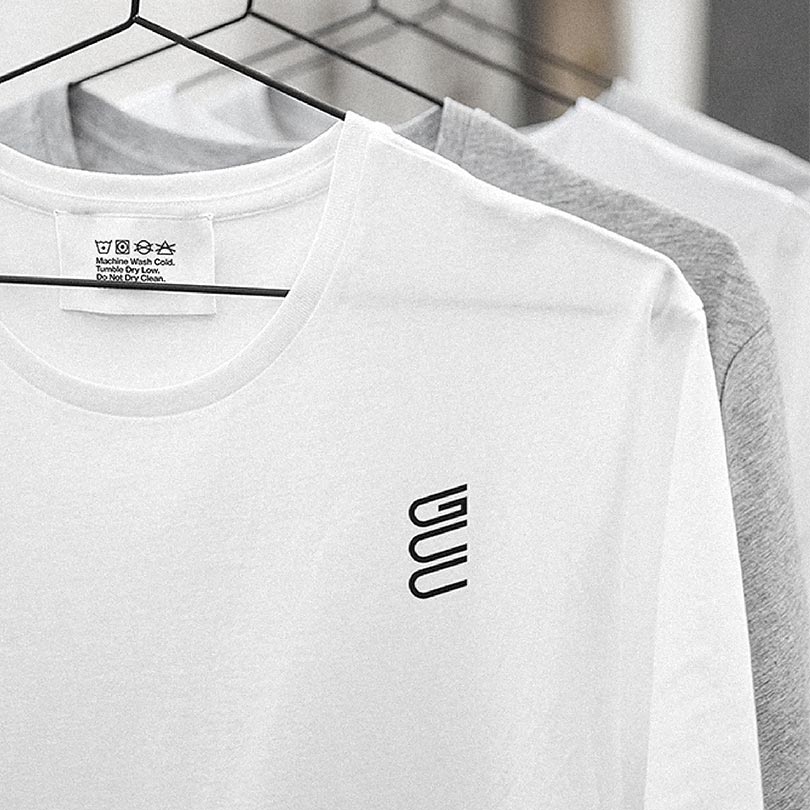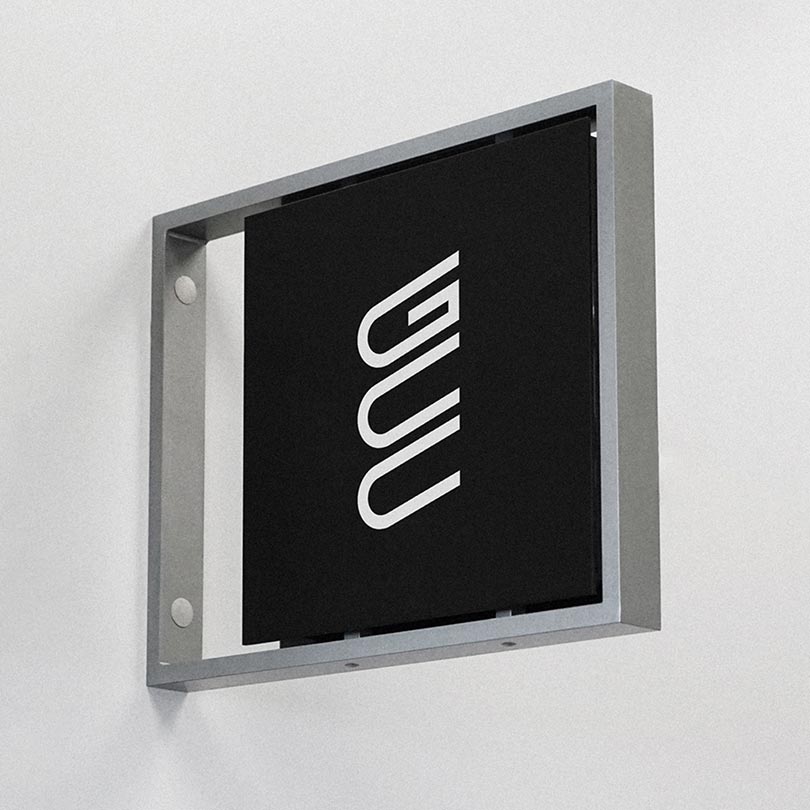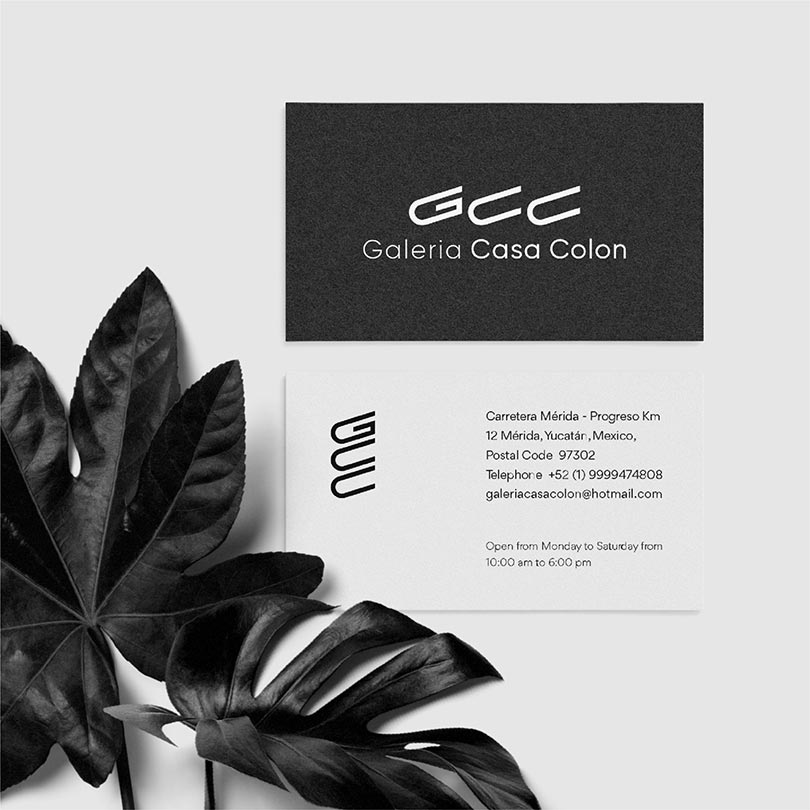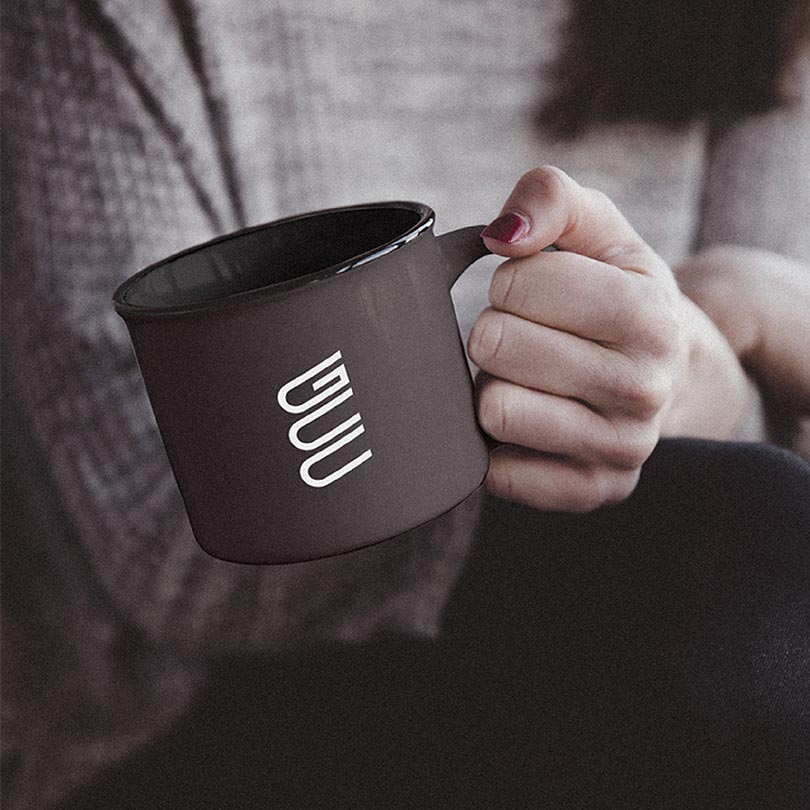 We picked black and white colors as the primary colors for the brand, and then selected 5 pairs of vibrant dark and light colors to create a better visual connection on the brand's touchpoints.