CTM Global Limited
To Be World's Best Compound Toys Master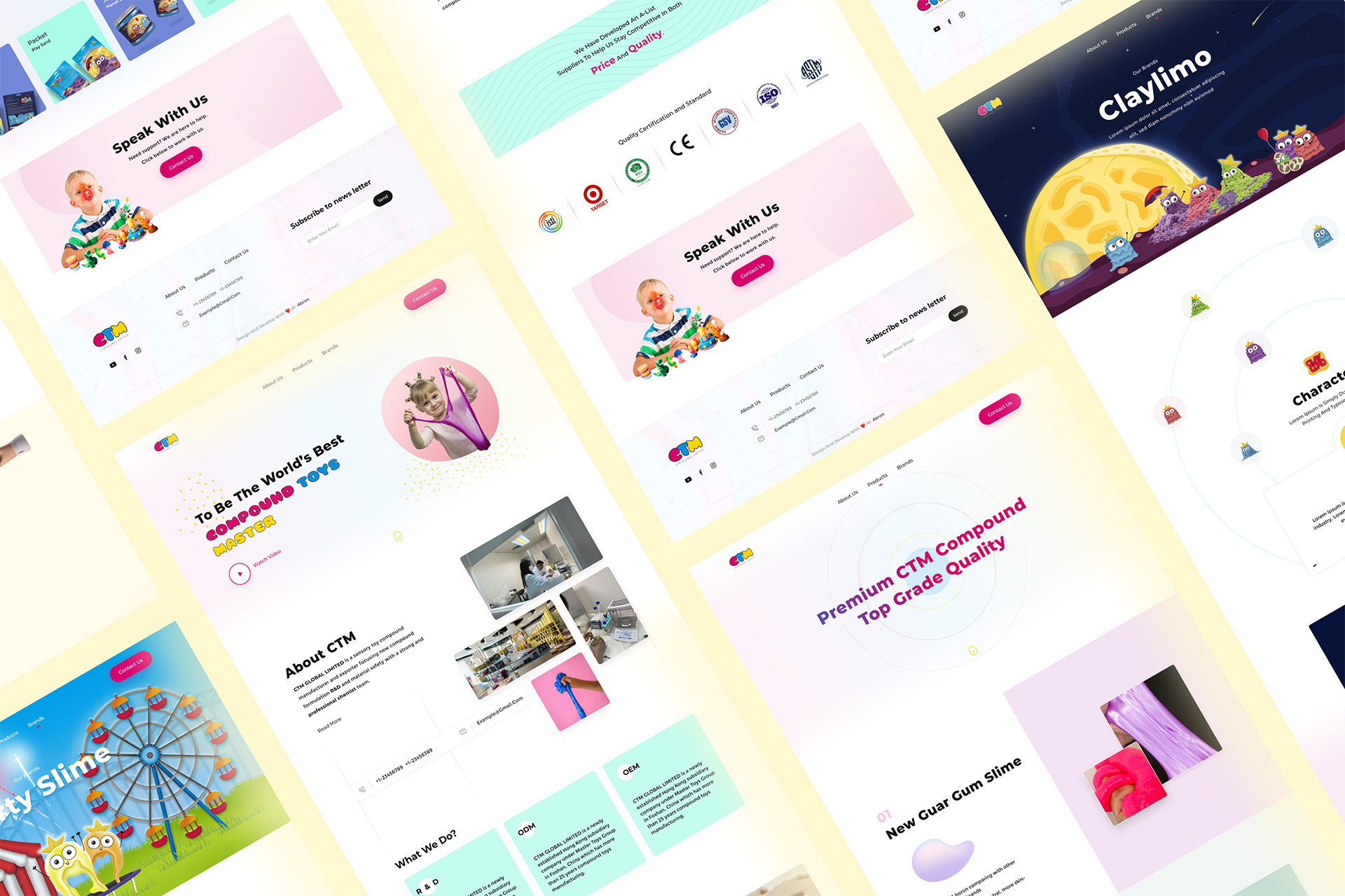 About Project
CTM is a newly developed compound toy company. It is an OEM and ODM company that manufactures raw materials and also two toy brands. The brands are Claylimo Planet and Claylimo Dough. Claylimo Planet produces slime and play-sand and Claylimo Dough produces play dough. We designed and developed a website to showcase their products in a colorful and eye-catching way.
Our Challenge
Our challenge was to design and develop a website that sorts and showcases the products and sub-brands in a completely professional and enjoyable way. This way the visitors of all types such as individuals and companies would be able to learn about CTM and enjoy the journey on the site at the same time.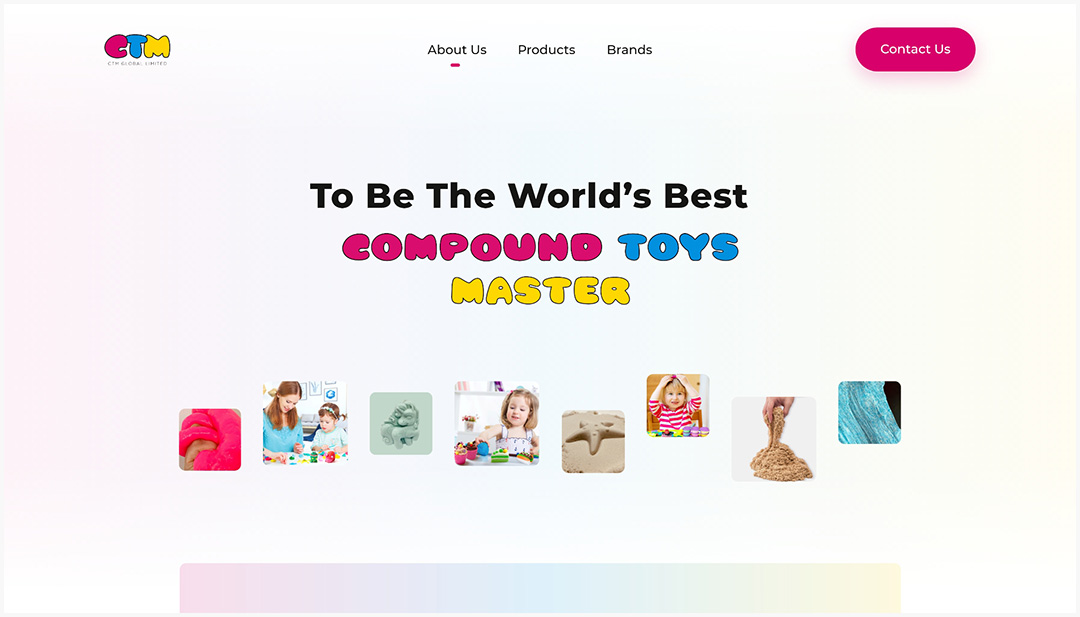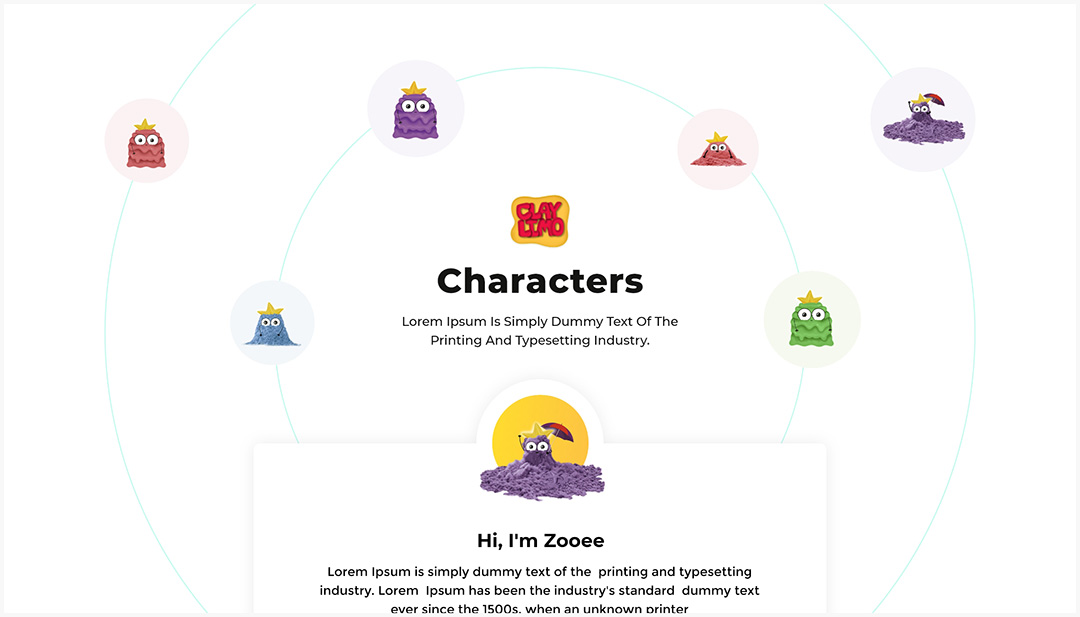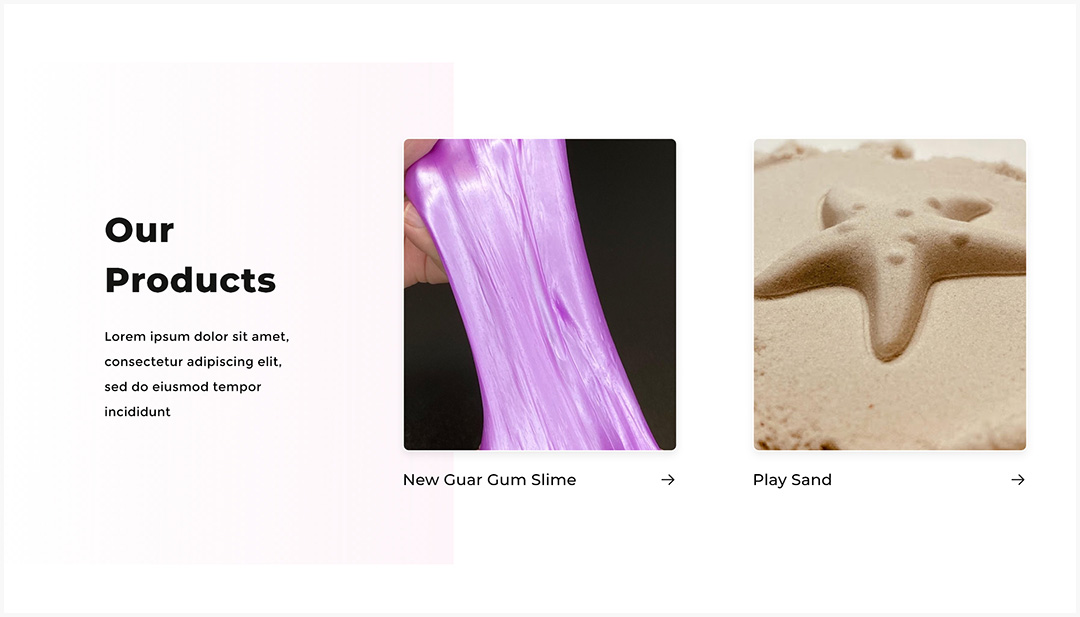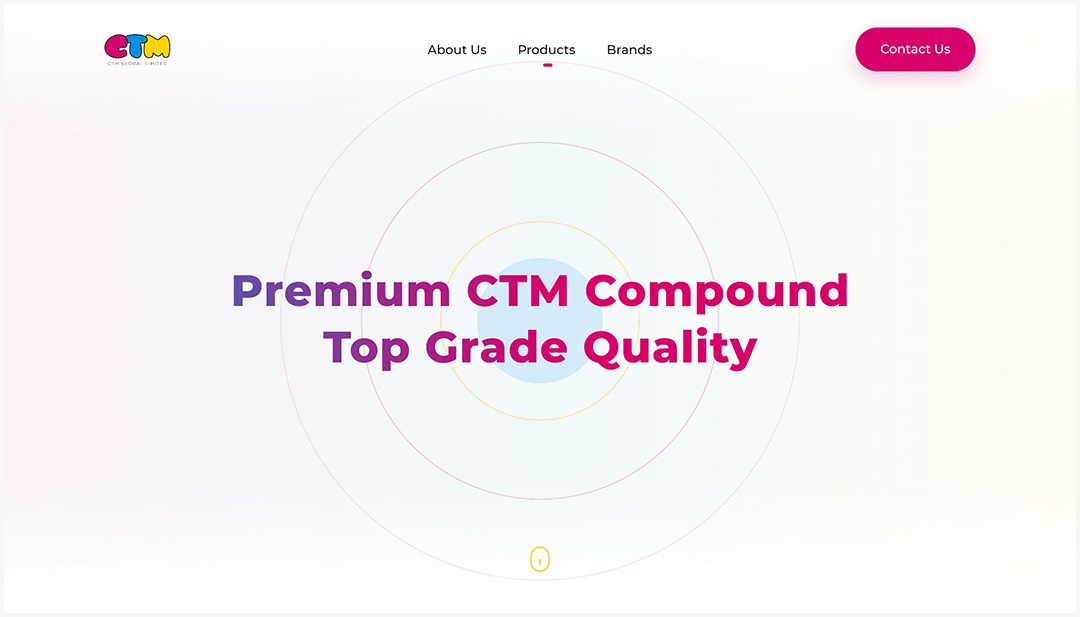 Our Solution
We created animated gifs in order to give an idea of the softness and thickness of the sensory products. We chose a simple background color so that the animations outstand well. We used soft colors to indicate the holographic and matt reflections of different products while keeping the cohesiveness of the website. The proper amount of negative space and content placing helps to avoid confusion.
Color Palette
#d8006b

#85ebd5

#ffee8e

#a5d7f4