Smart Visit
Smart Visit Medical Platform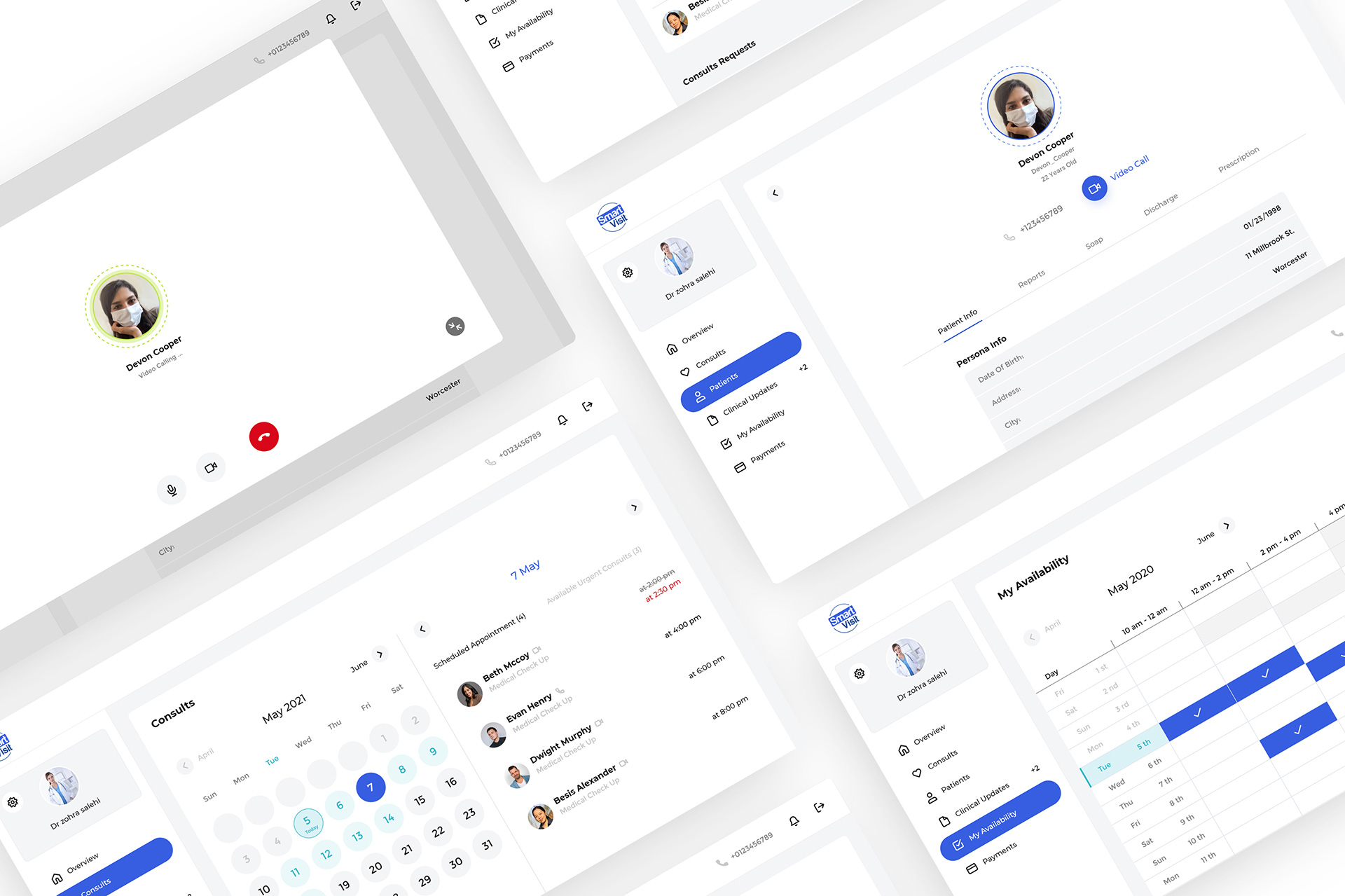 About Project
Smart Visit is a doctor side healthcare dashboard to set appointments and visit patients online. There are booking and calendar options beside chat section so that doctors are able to manage all their tasks and appointments through this platform.
Our Challenge
Our challenge was to design a soft and medical logo and identity and then design the UI for this platform. Having in mind that the doctors haven't got much time to walk through redundant steps we had the goal of keeping the dashboard as simple as possible.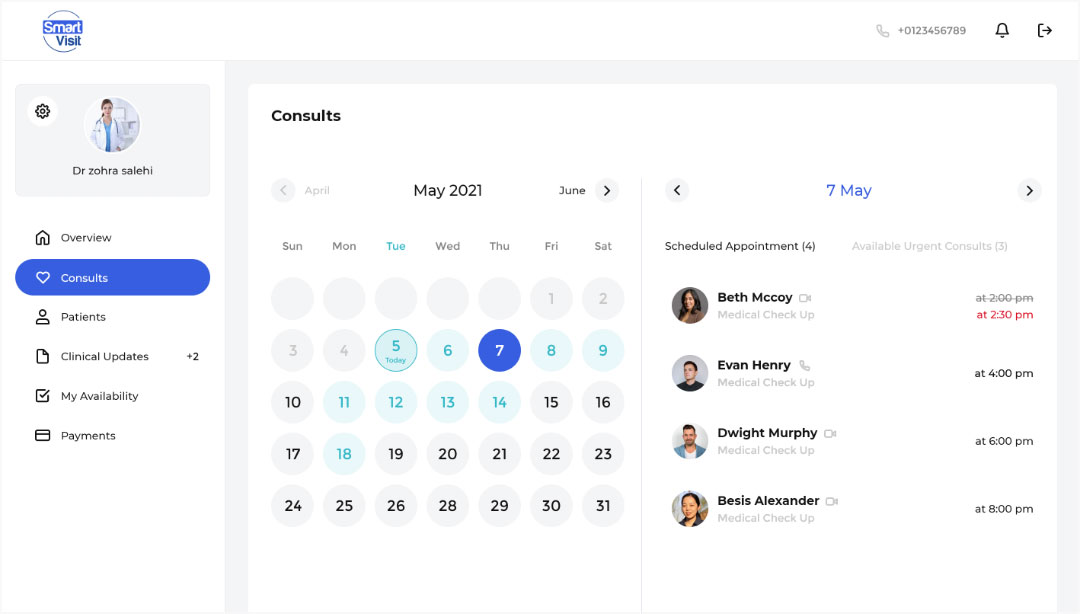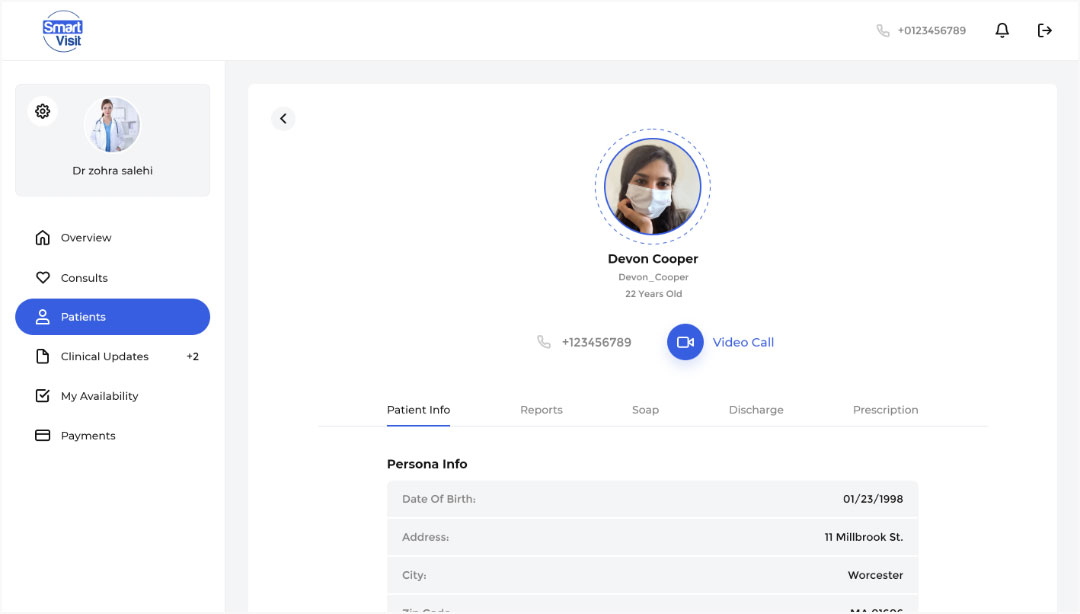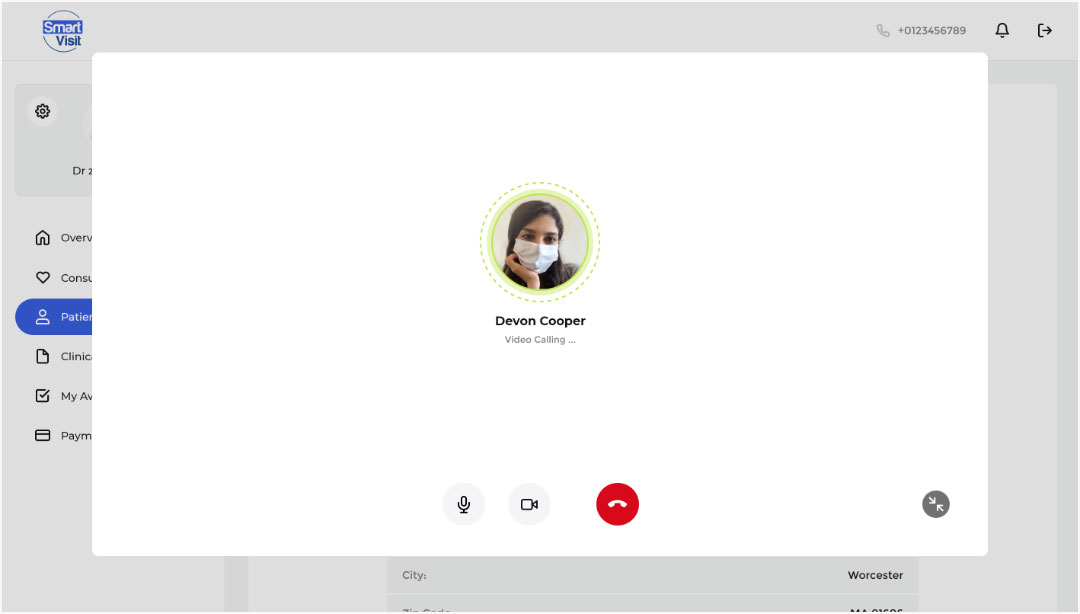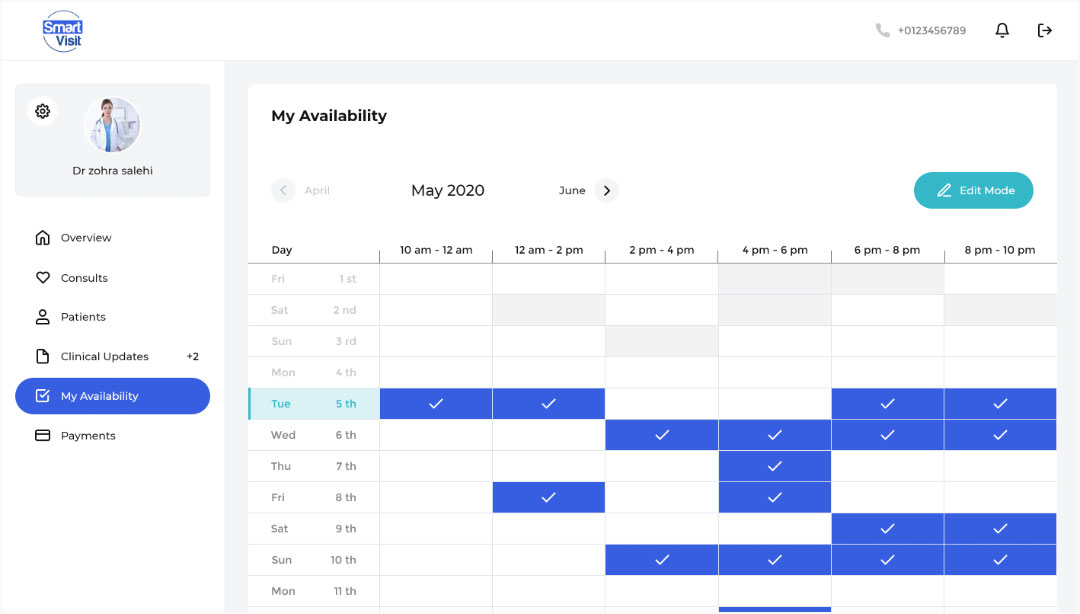 Our Solution
We chose soft and light colors for the background and dark text to provides the highest readability ratio. By providing consistency with main elements we tried to avoid confusion and help doctors work on the program efficiently and easily.
Color Palette
#004DD8

#FFBB00

#BFE34E

#D8081A