Spazio Bressan
Take a moment to discover interior design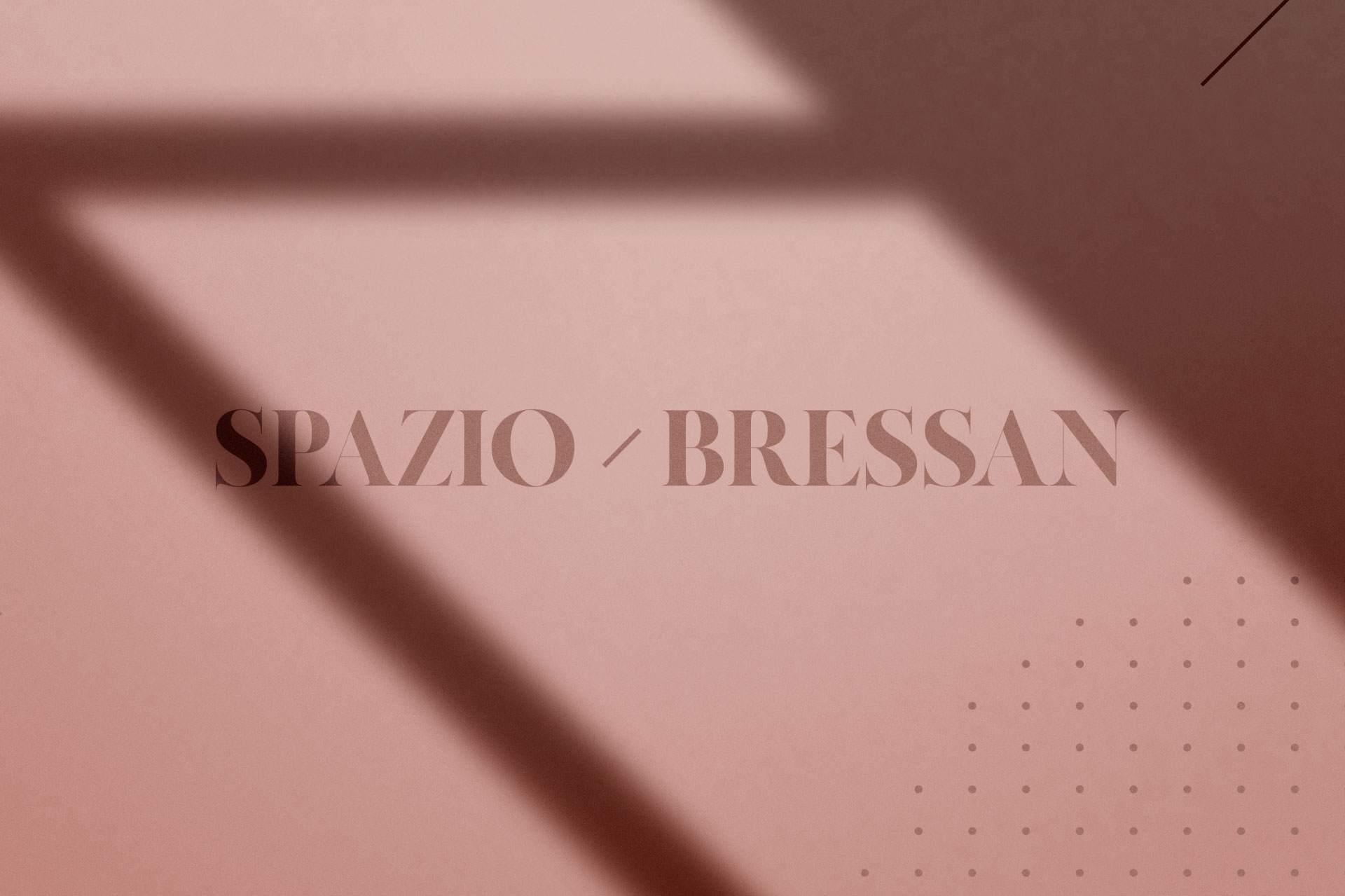 About Project
Spazio Bressan is a design studio which specializes in interior design. Its process spans from space planning to furniture selection, furniture design, and lighting.
Our Challenge
Our challenge was to create a brand identity and reflect the creativity, vision, and technical expertise of this studio in a set of graphical elements and a dynamic logo which would go well on various platforms.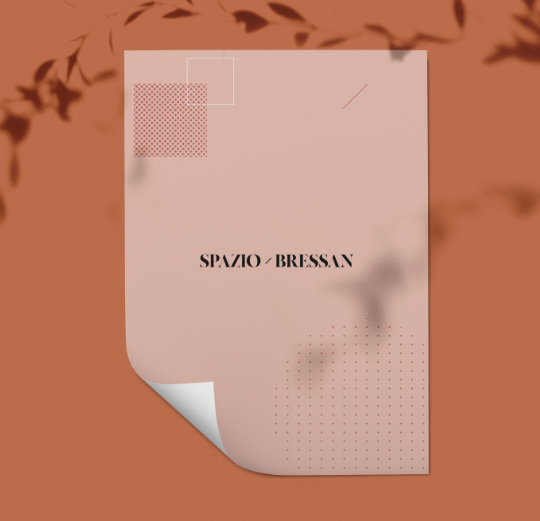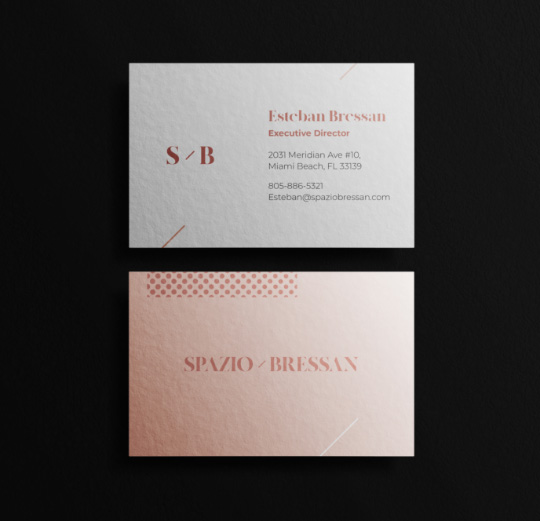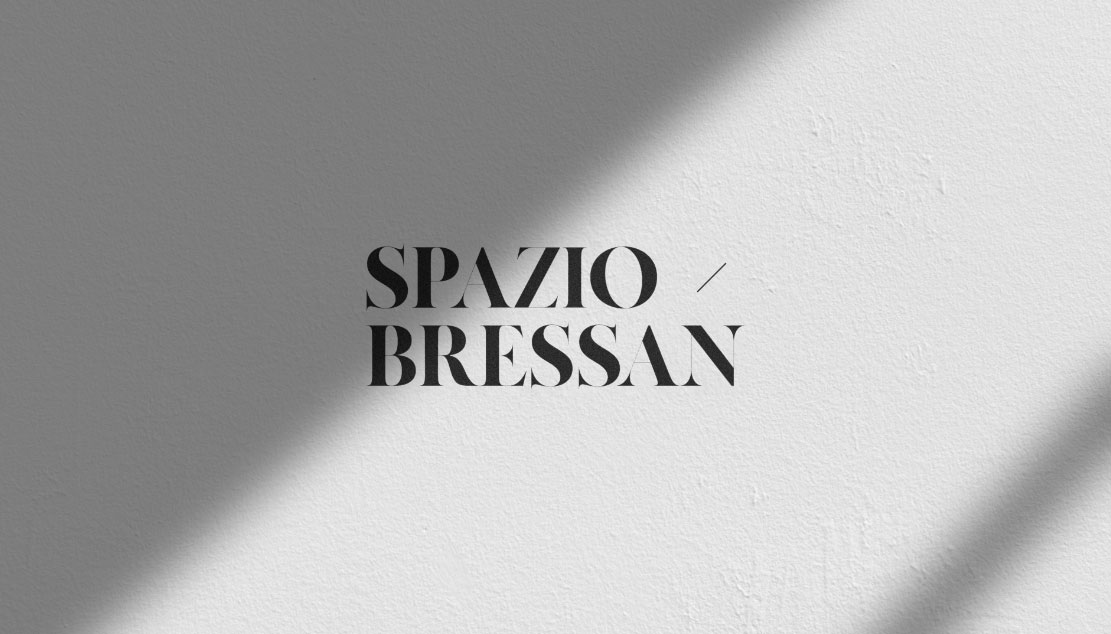 Our Solution
We decided to follow the design style which is pursued by the studio. We defined 3 groups of colors consisting dark and light shades to reach to a variety of customer touchpoints. Three logotypes of small, medium, and large have been created to be put to good use on different platforms and touchpoints.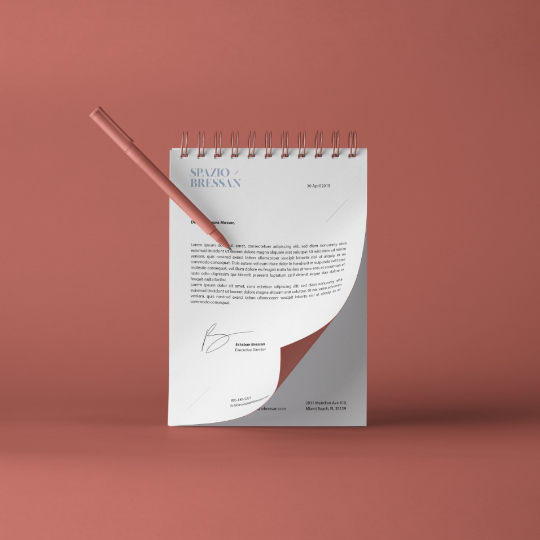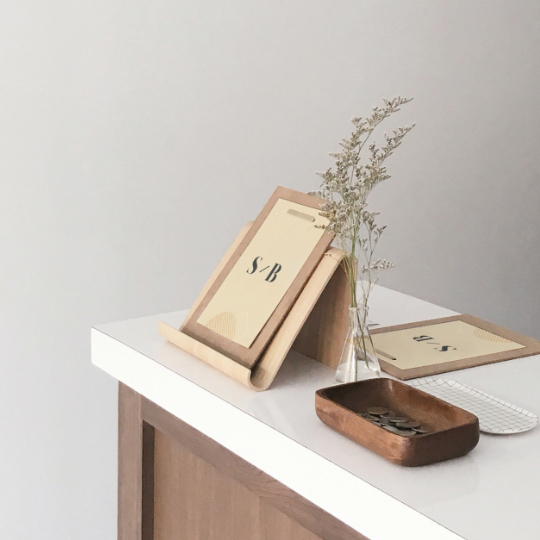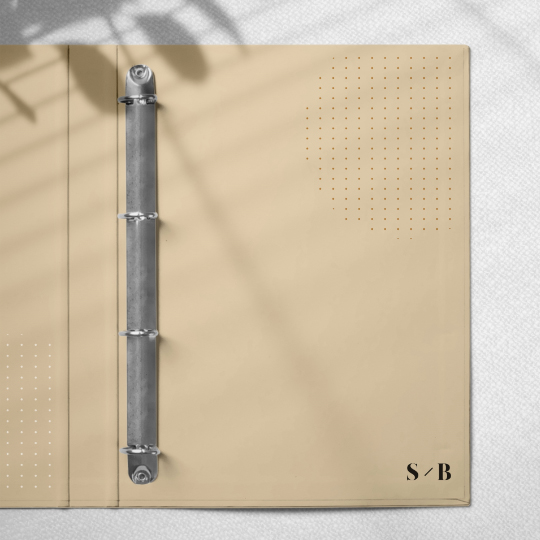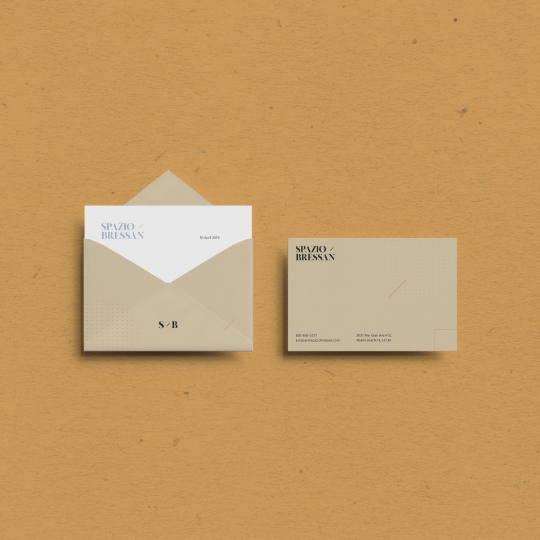 A pattern has been chosen to complete the dynamic design and strengthen the brand identity. We brought some guidelines to help the client choose the suitable color, pattern, and wording to use in various contexts and platforms.