About
We pave the way for you in the digital world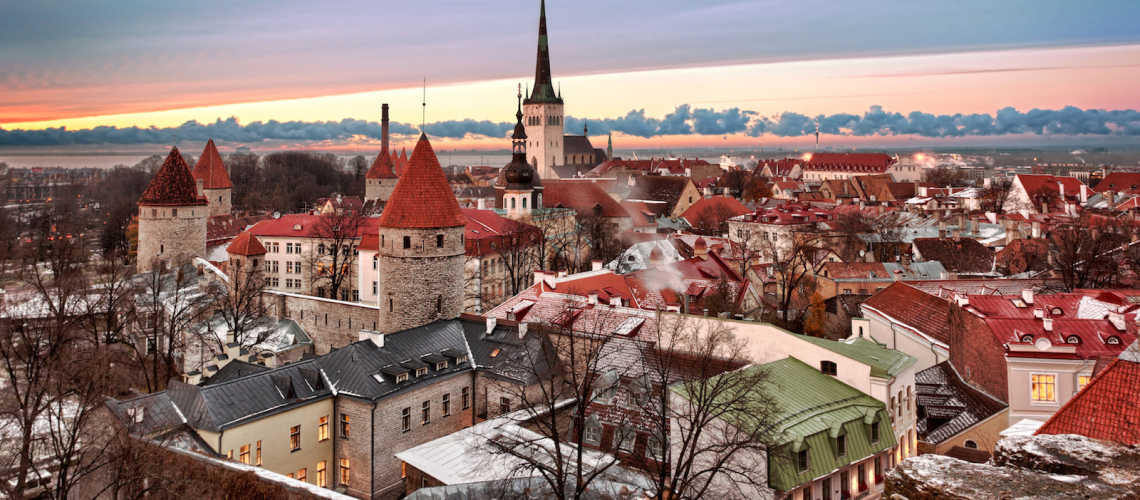 What We Do
We do graphics, design and develop websites and mobile applications. Here, at Abron, we are more than grateful for offering state-of-the-art technologies and services that cater to every taste. Simply put, we love what we do, and we do what our clients love. This is not a slogan; it's a commitment.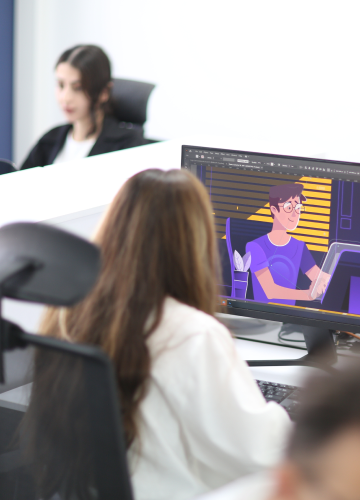 Our Vision
We make a significant difference in your business and help you reach a new level of success that may have previouslyseemed unimaginable to you. We start off by getting to know your business, your customers, and your goals; then, we go through every single stage from kickoff to launch with great precision and turn prospects and even first-time visitor into your regular customers. With Abron, you're only a step away from your success. The combination of brilliance and creativity sets us apart from the rest.
Who We Are
We're a team of specialists who are passionate, inventive, and driven to success. As we strive for perfection, our standards are second to none. That's why we keep studying and updating our knowledge on a regular basis to live up to all our clients' expectations, and we put our all into our projects in order to let our work speak for itself.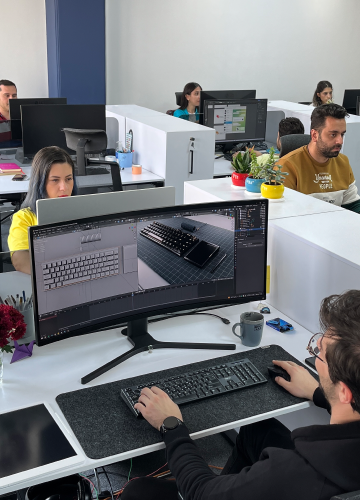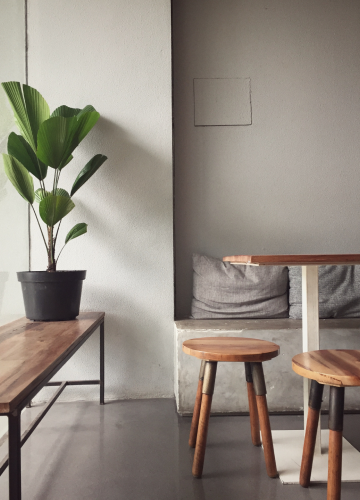 Our Vision
Our highly collaborative relationships as a team and the welcoming atmosphere of our agency allow us to provide high-end services while meeting deadlines well ahead of time.
What Our
Clients Say?
I am working with Abron Studio for a while now. I'm always very satisfied with the work and the quality of work. I can highly recommend this team, if you need a web designer.

We make a new way for your business