Services
Best Experience for Your Products
We create user-friendly designs and well-structured websites and applications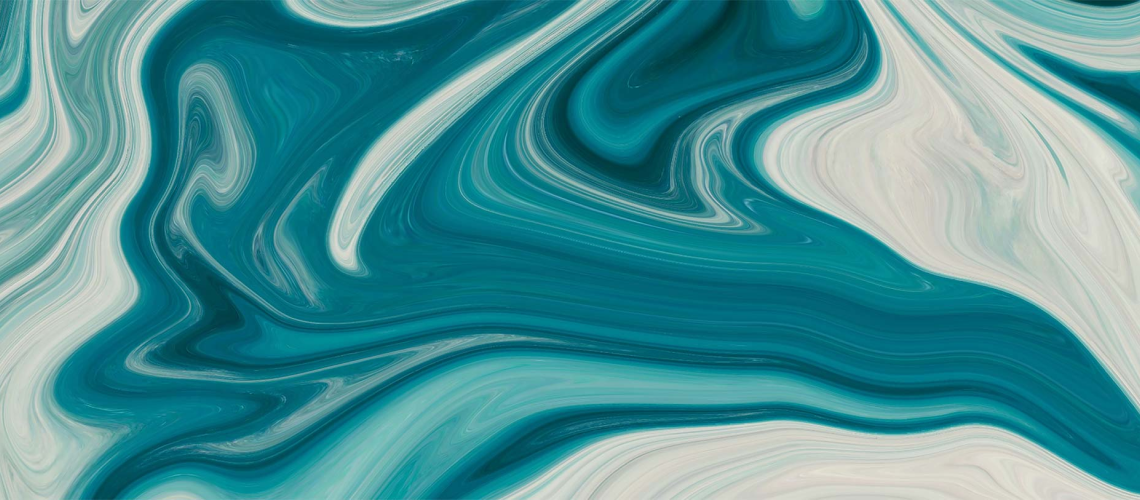 At abron we turn your great idea into an even greater product by combining minimalist design with maximum usability
Web & Platform
We make user-friendly and polished websites and platforms with a high level of precision to leave a great impression on visitors. While making websites, we consider both beauty and functionality. We also aim to achieve the best possible outcome by repeatedly evaluating and modifying our codes both on the front and back end.
UX/UI
Prototype
Front-end
Back-end
Wireframe
Application
We develop mobile solutions with intuitive UI/UX that adhere to all the latest standards. The applications we come up with are visually appealing, practical, and user-friendly. We help you actualize your ideas for a mobile application in a way that lives up to your expectations and suits your audience.
UX/UI
Android Application
Flutter
iOS Application
React Native
Brand Identity
We create a unique identity for brands by providing a logo, color guide, and typography as main elements and delivering touchpoints according to the requirements. We give you an opportunity to visually explain and communicate your intended message; this way, we impress your audience and ensure that they remember you for good.
Logo Design
Stationery
Prtotype
Print Design
Packaging
Motion
By employing motion graphics, including 2D and 3D, we deliver your message in an eye-catching, informative, and memorable way. We combine the latest technologies with creativity, bring your ideas to life professionally, and give birth to a compelling work.
Animation
Logo Motion
Explainer Video
2D and 3D Animations
Motion Graphics
Illustration
We illustrate your thoughts and concepts to enhance their impact. We communicate ideas clearly through illustrations so as to prevent ambiguity or vagueness and make them look attractive and beautiful. With professional illustrations, we outdo your opponents.
Vector
Drawing
Book Cover
Artwork
Motion Graphics